Since 1973, ISTAM has been the leader in the production of moulds for cold forming, the processing of metal and non-metal sheets and in general, in the processing of materials through other techniques, traditional or innovative (for example lathe and sheet metal beating)
The great expertise in material processing is also used a lot in the prototypal sector.
ISTAM also produces personalized equipment and components for the production in small series for the Aeronautical sector, Agricultural sector, Naval sector, Automotive and much more.
All ISTAM activities are based on a company policy which focuses on precision, the quality of the offered components and the compliance with the deadlines arranged with our clients. Our products are designed with the aim of contributing to permanently increase the productivity of our clients, respecting also all legal and official requirements.
From 1973 until today the pillars of our company have been passion, commitment and synergy with constant innovation which make ISTAM a company of national success.
Discover more about ISTAM, its history and company policy.
We give shape to your projects
We give shape to your projects starting from personalised prints and cold sheet printing and ending with the production of components and equipment based on your company's necessities and your projects and prototypes.
ISTAM's componentry already includes items for heat exchangers, filtration instruments for the automotive sector, earthmoving, motion, hobby items, components for utensils, industrial compressors, printers, home appliances and much more.
With a production capacity of 1,200,000 pieces per day, ISTAM guarantees workpieces and components aligned with your requests and which fully meet your deadlines.
From fin plates for heat exchangers to perforated tubes, from lids to brackets, from spacers to clasp clips, ISTAM is the leader company on the market for the production of industrial components for the Aeronautical sector, Agricultural sector, Naval sector, Automotive and the production of Deep-drawn, Prototypes and Brackets.
Discover our section dedicated to our products, learn which sectors can benefit from ISTAM's productive support and which are the main item categories.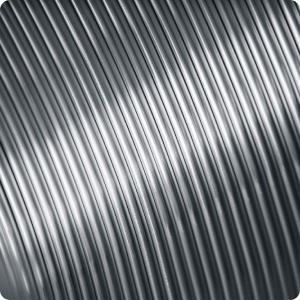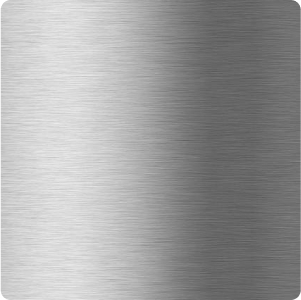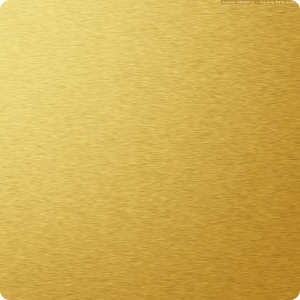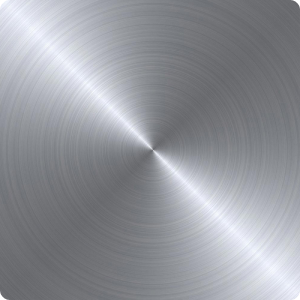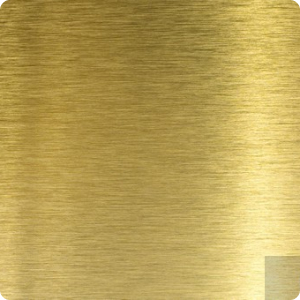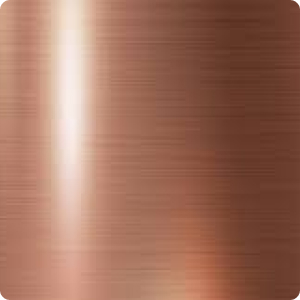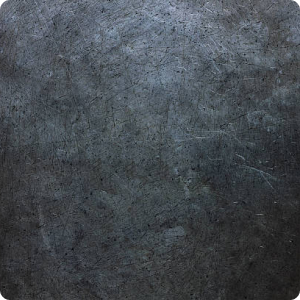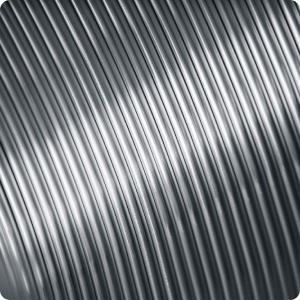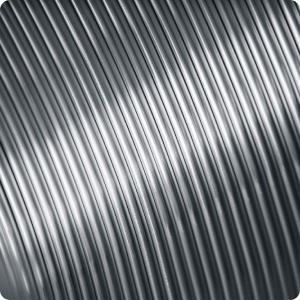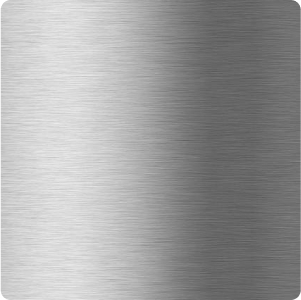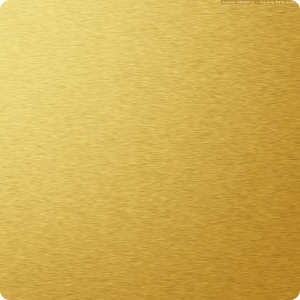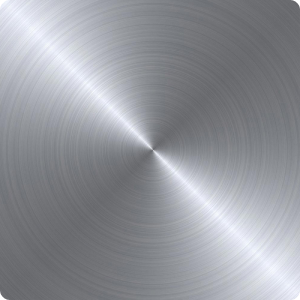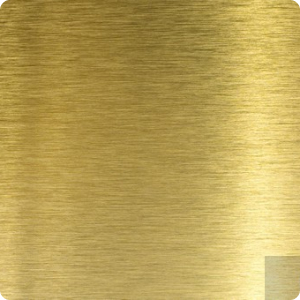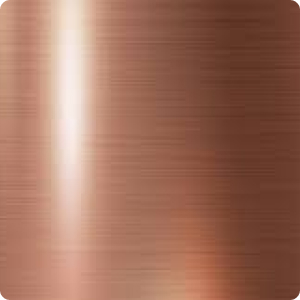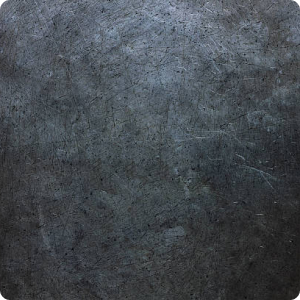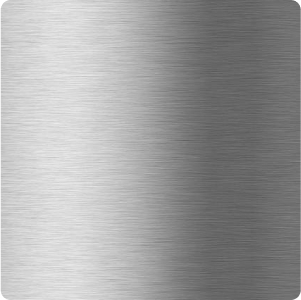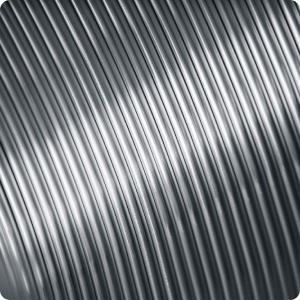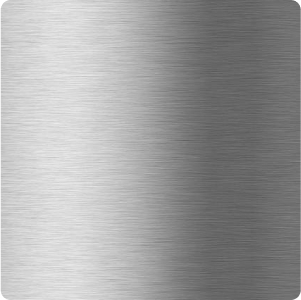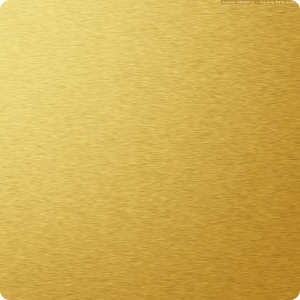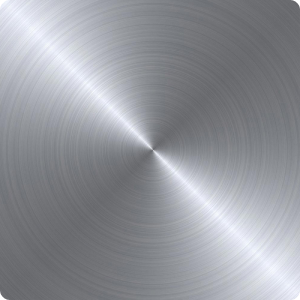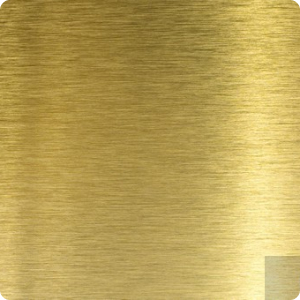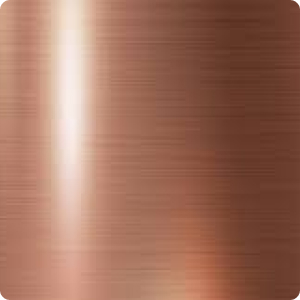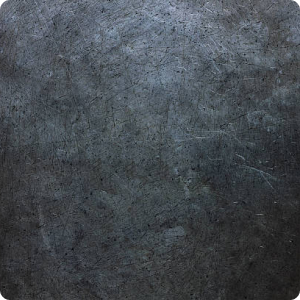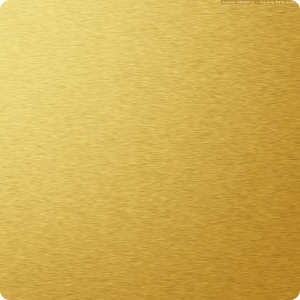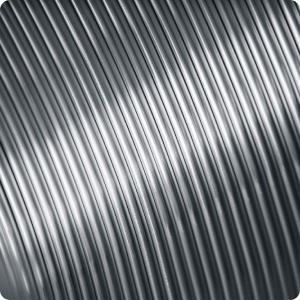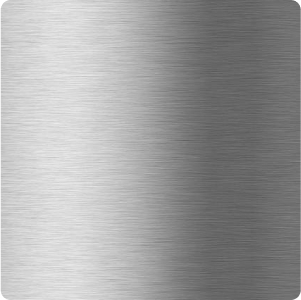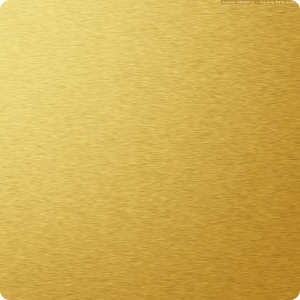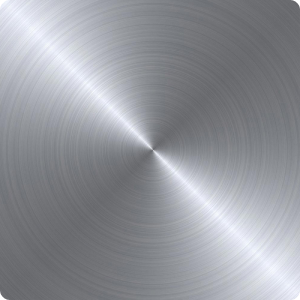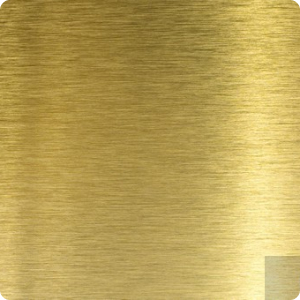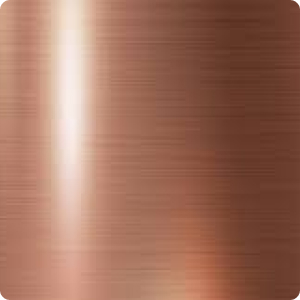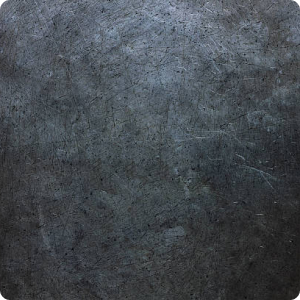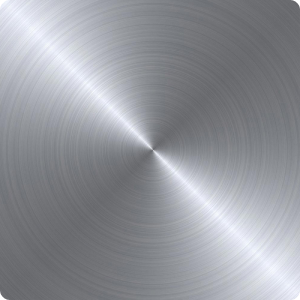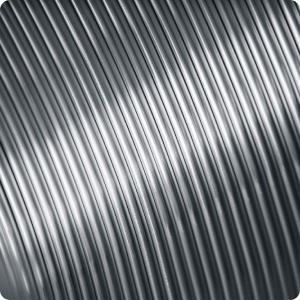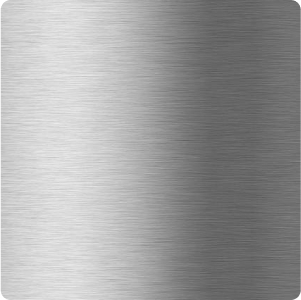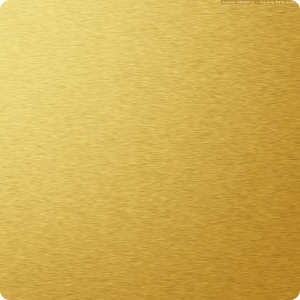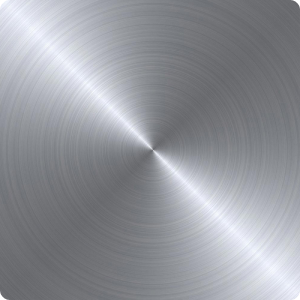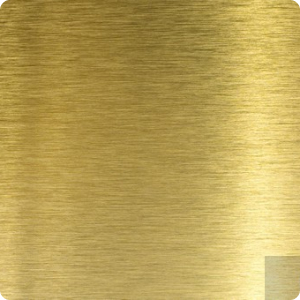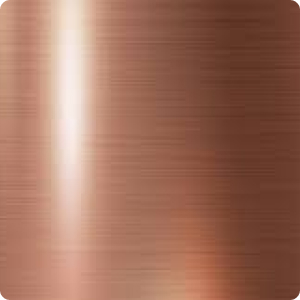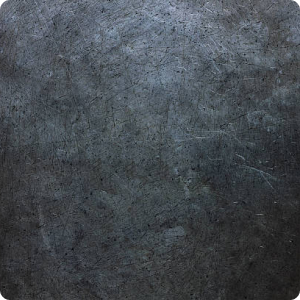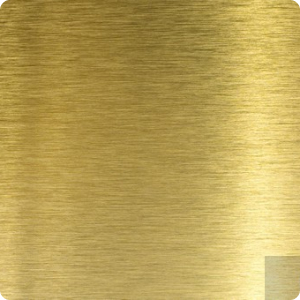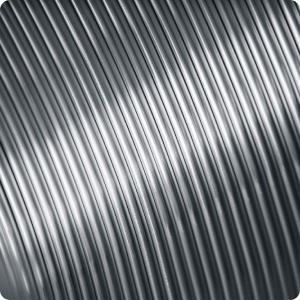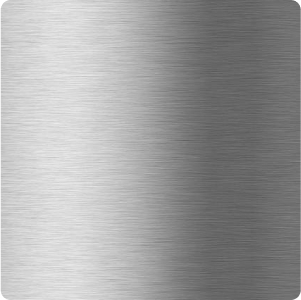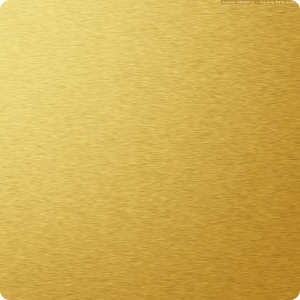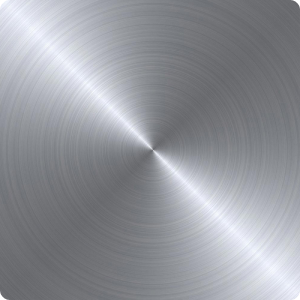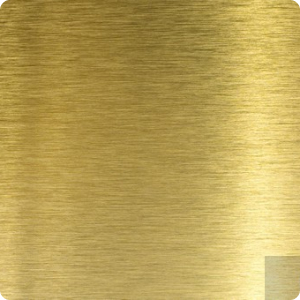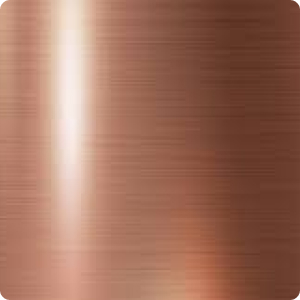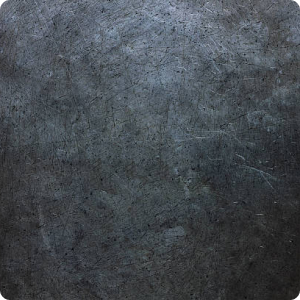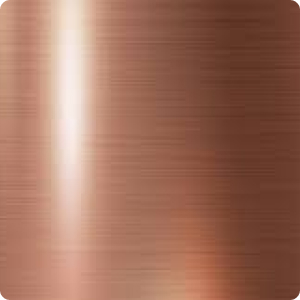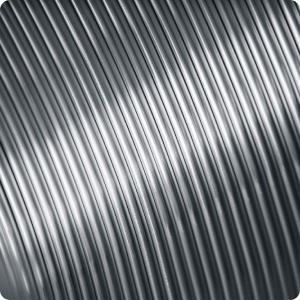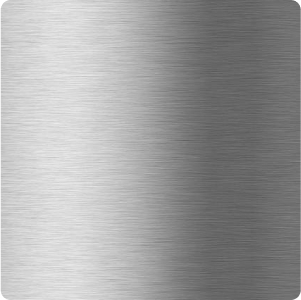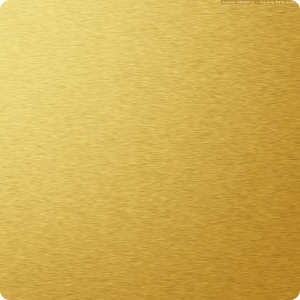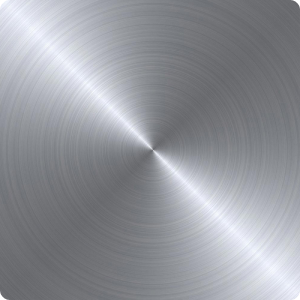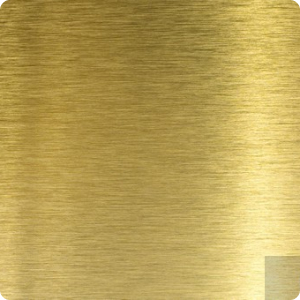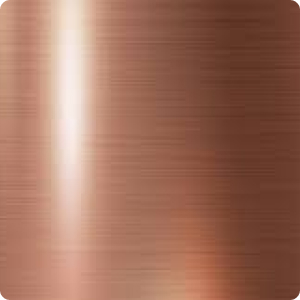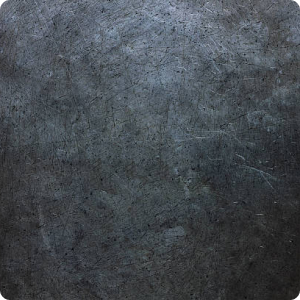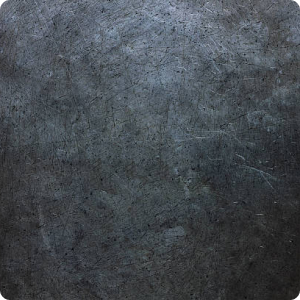 Will Istam be the one to carry out your project?
A successful project is the result of hard work and great attention to detail. For sure, before anything else, it is essential to dedicate time to excellent planning.
For this reason, our ISTAM staff offers you our consultation service, starting from your own project's technical design. This is the first step towards a profitable collaboration, aimed at the result.
Thanks to this service, you will be able to properly understand whether your project is achievable or not, and in case of positive answer, you will also know how to proceed and with which materials.
At the same time, we help you with the creation of detailed planning to identify improvement opportunities related to security, quality, costs, delivery, environment and workforce.
Do you want to know more?